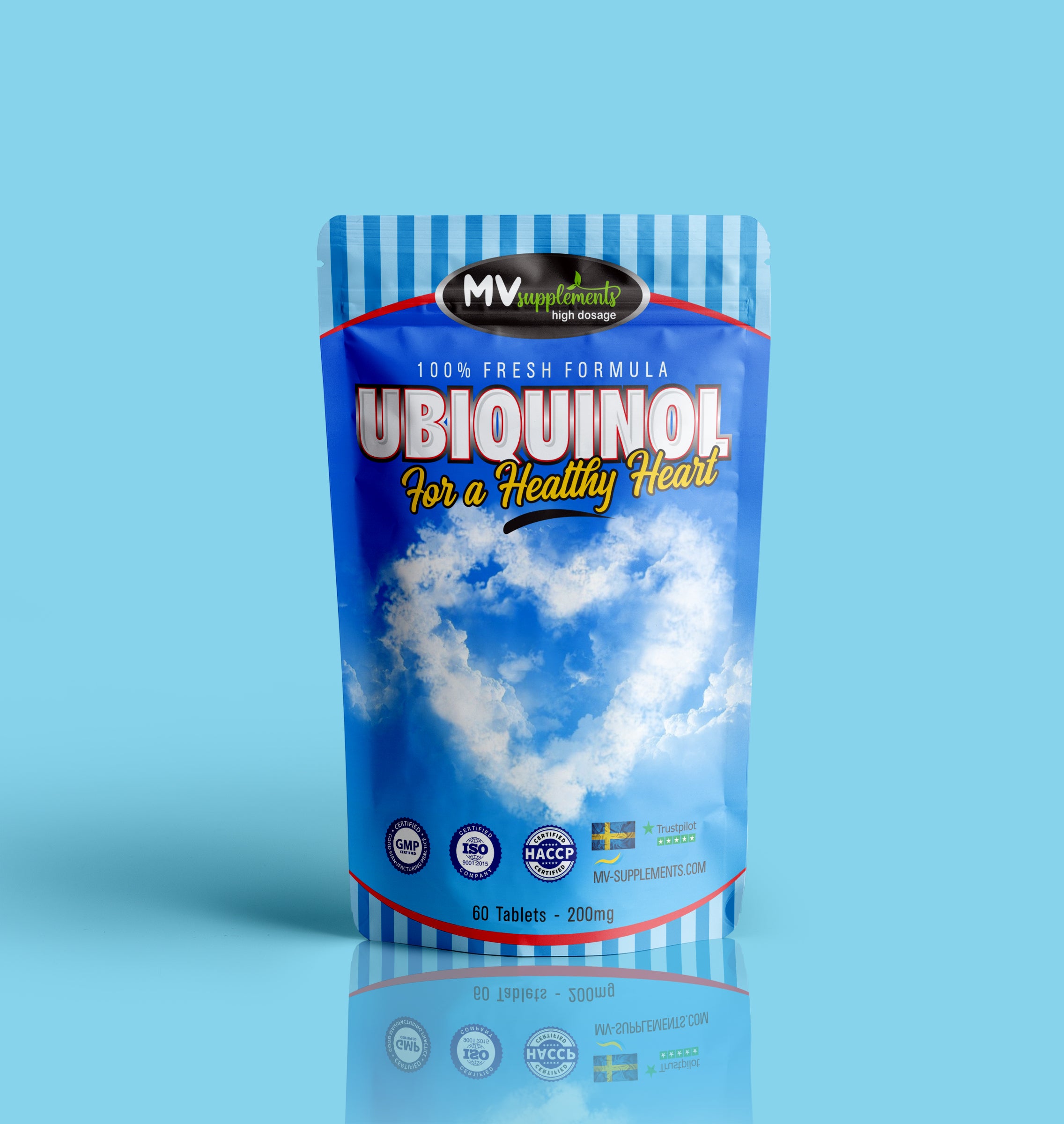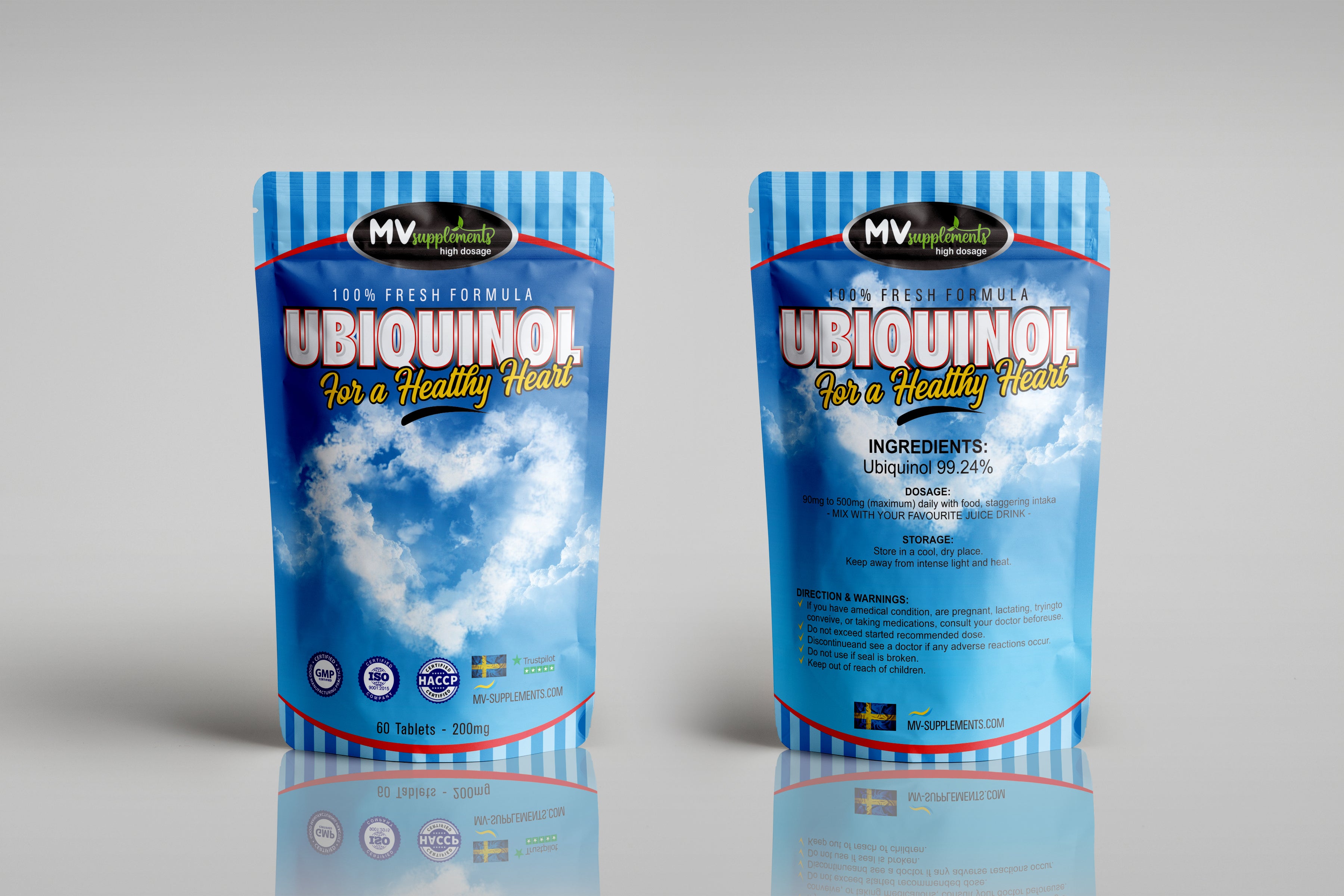 Ubiquinol 200mg 60 Capsules
---
Ubiquinol 200mg Capsules

UBIQUINOL FOR HEART HEALTH: Ubiquinol helps support heart and vascular health because it plays a role in producing the energy needed by our hearts and helps promote healthy blood pressure levels

UBIQUINOL: The active form of COQ10. Studies show that when we are young, our bodies synthesize CoQ10 well. But as we get older, the body's ability to convert CoQ10 to Ubiquinol diminishes.

Powerful antioxidant: Ubiquinol is the activated, antioxidant form of CoQ10 that helps neutralize excess free radicals and helps protect cells against damage

Features and further details. 

Ubiquinol is an electron-rich form of coenzyme Q10

Contact us

We can be contacted at any time if you have any questions, comments or product requests.Dosage: 

90mg to 500mg (maximum) daily with food

Storage: 

Store in a cool, dry place. Keep away from intense light and heat.

Ingredients: 

Ubiquinol 99.24%.
We provide free next day shipping to our Swedish customers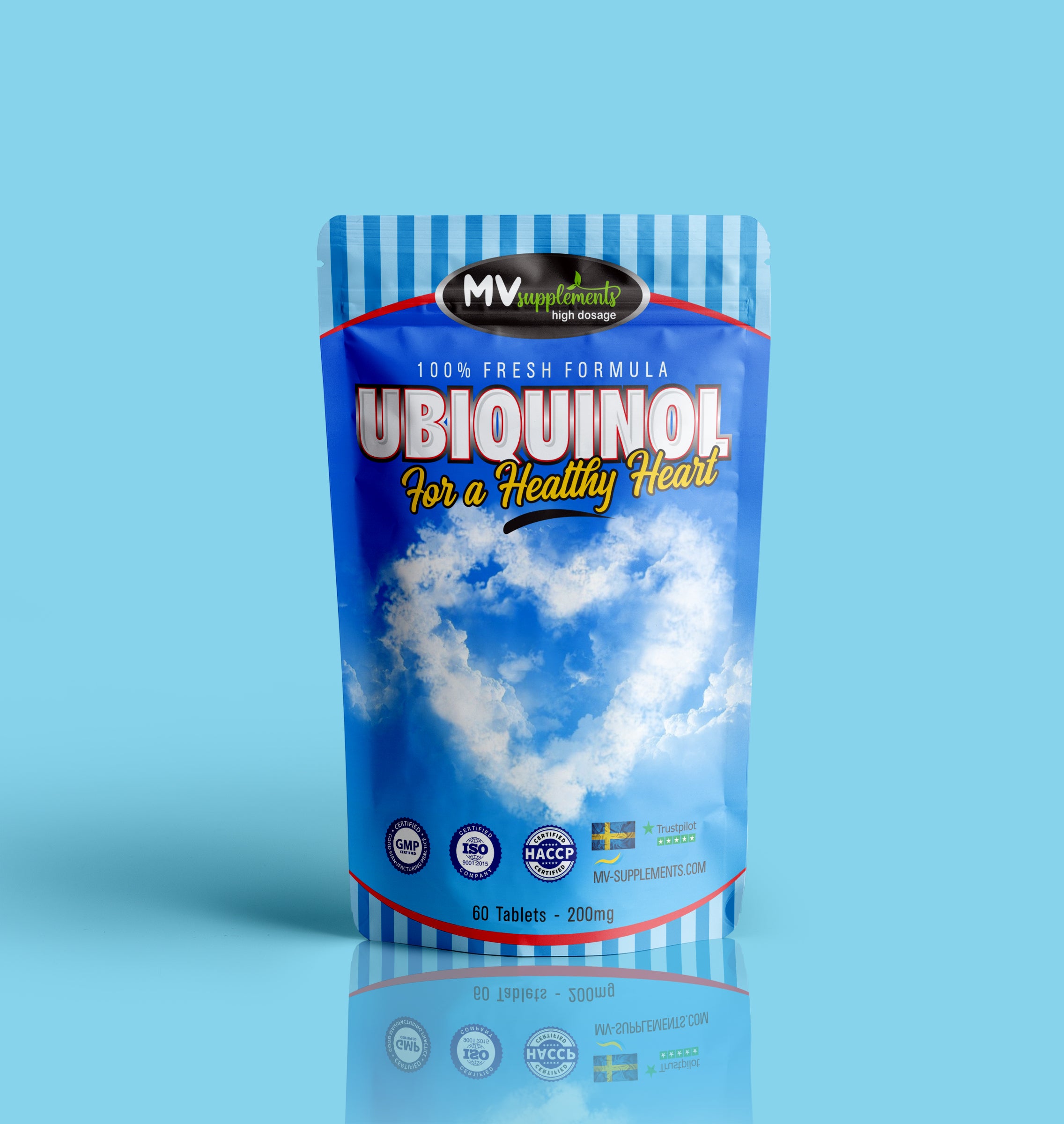 Will there be any customs fees for me?

We will pay any customs fees for all customers outside the EU, no hidden costs for you, simply place your order and let us handle the rest.
What if my order gets lost or is seized by customs?

We will reship in accordance with our shipping policy no questions asked.
Why does MV Supplements pay $250 per month to be an official Trustpilot partner?

We pay to be an official Trustpilot partner so our customers can hold us accountable for everyone to see. Unlike our competitors who use review apps on their website which they can add and remove reviews, We use Trustpilot which can not be faked or edited in any way, so customers who are new to our site can understand we are legitimate and will always stand by our promises.
How long will it take to get my orders?

Our shipping carrier claims 3-5 days to Europe, 4-6 Days to USA and 4-10 worldwide, We have found this to be accurate for the most part.
Where do you source your raw materials.

We have extensive contacts in China we source our raw materials from and have built strong relationships with several very reliable suppliers. We have been in this industry a long time and can understand very easily the high quality of raw materials we are getting from our suppliers.
What are your largest Markets?

Our largest customer bases are in Sweden, Germany, Hungary, Italy, Spain, Denmark, Finland, France, Canada, and the USA.

We also have a very loyal customer base in Austria, Belgium, Bulgaria, Croatia, the Republic of Cyprus, the Czech Republic, Estonia, Greece, Ireland, Latvia, Lithuania, Luxembourg, Malta, Netherlands, Poland, Portugal, Romania, Slovakia, and Slovenia.

But we do offer shipping options to all countries worldwide Including countries in South America, Asia, and Africa.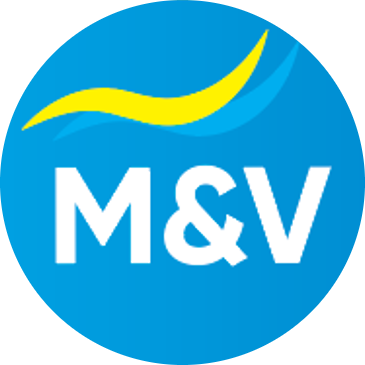 Our customer support is available 24/7
Average answer time: 24 hours
Contact us